Regain your Confidence and Fight Hair Loss by visiting Reborn HairFix Studio!
We understand how difficult hair loss and hair thinning can be. These problems can not only create obstructions but can also deteriorate one's self-confidence. Every issue is unique. There is no single fit for every one of them; different treatments work on different people… Read More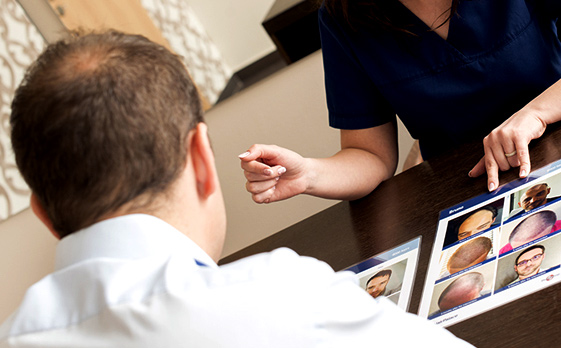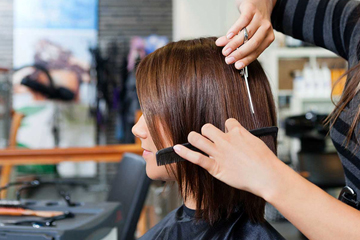 There are a hundred other Hair Studios, but our dedication to satisfy you and give you the best without any compromise differentiates us from them. We provide a unique and distinct approach to hair care…  Read More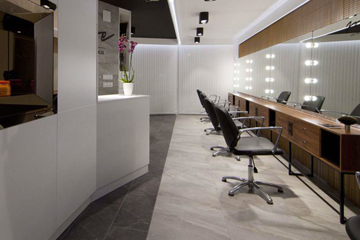 Mon-Fri       9:00 AM  –  7:00 PM
Saturday    9:00 AM  –  7:00 PM
Sunday       9:00 AM  –  7:00 PM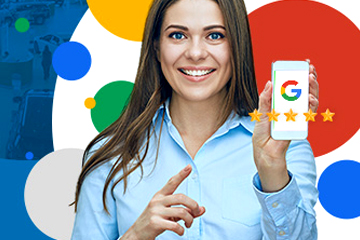 We aspire to meet your every request and pay attention to every detail.